Library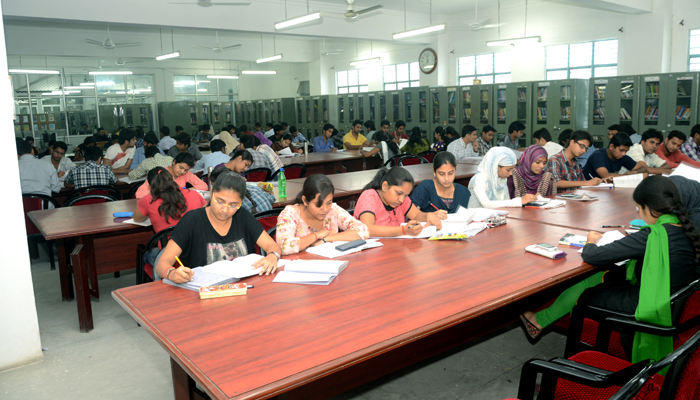 College Own building having 25, 000 sq. feet carpet area in the heart of Nalgonda
Sophisticated equipment and precision tools of high quality provided in the laboratories.
O.U. Selection committee approved staff.
40 Computers have been provided to students for daily lab.
English Lab has been developed for communication skills.
Special Classes are conducted for slow learners for their development.
Scholarship facilities for all backward classes
Purely trusted and respected relationship between Teachers and Students are balanced perfectly.
Railway and Bus pass facility for non local students.